The top cleaner is the pre-eminent domestic recruitment agency which busy professionals select for high-calibre housekeepers, often with ancillary roles such as cooks, nannies or carers, to assist in the running of their household.
We supply quality housekeepers, companions, daily helps, nannies, mother's helps, butlers, chauffeurs and cooks – we are confident we can find you the right person for any domestic position in your home.
Every applicant for a job is interviewed thoroughly and all references are checked in detail by us. After the employment has commenced, we keep in touch with you to ensure that you are happy with the placement.
Whether your home is large or small, you require full-time, part-time or temporary staff, we have a small yet dedicated team who are well-qualified to make your life easier by undertaking the time-consuming and difficult task of securing quality staff for your home.
Responsible for the preparation and presentation of all food for the employer, their family, any household guests and staff.
Recruit the ideal assistant for the requirements of your family household, business or family office as needed
An executive housekeeper manages and co-ordinates housekeeping operations to ensure high standards of service are achieved by the household staff.
A nanny will look after the children's needs, welfare, development and health and safety.
Unless there is a house manager, the butler oversees the day-to-day operation of the house.
Chauffeurs are required to safely and efficiently drive the employer and/or family to business meetings and social functions.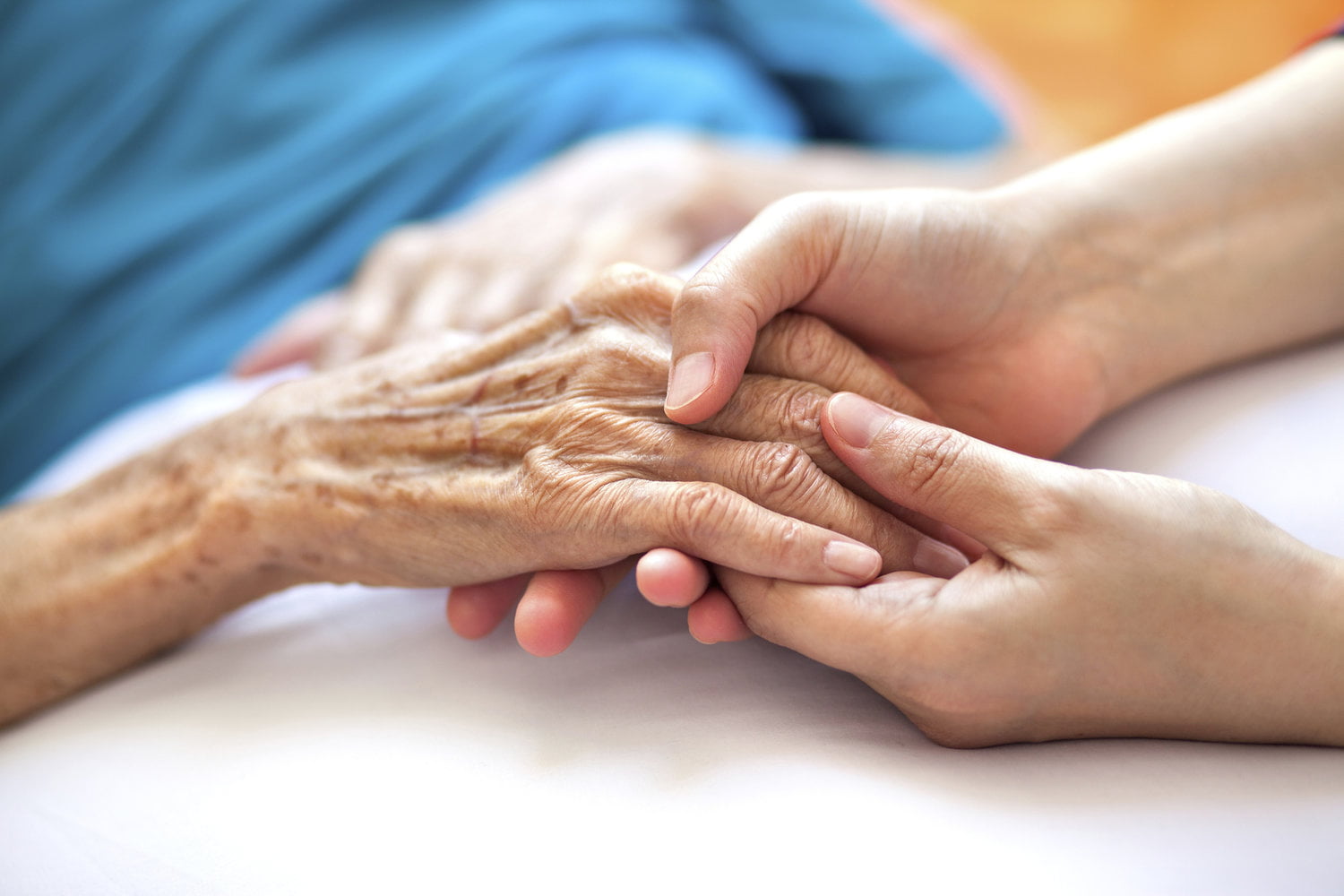 A Elderly care will look after the elderly's needs, welfare, development and health and safety.
The responsibility of a housekeeper includes a wide range of duties for the employer.
PROFESSIONAL & HELPFUL ADVICE
Treating each enquiry with absolute discretion, we offer impartial advice with no obligation.

First class domestic and foreign Staff service
We develop a clear picture of the exact type of person and skills required to suit your household needs.
CAREFULLY SCREENED CANDIDATES
With over 4 years' relevant experience and, in most cases, considerably more.
CAREFULLY SCREENED QUICK AND EFFICIENT RESPONSES
We are often able to send you details of suitable staff within hours of your enquiry.
And when you choose a specific person and agree to him, we send that person to you
We send the candidates to you
When we send you a list of carefully selected candidates for
When you contact us, we take all the details that make it easier for us to provide the best people for you
Egypt
01204466566
Sheikh Zayed/ Giza
…ALWAYS AVAILABLE TO HELP AN ASSIST